GLOBE STONE is a direct supplier and provider of high quality natural stone and stoneware (granite, marble).
Our main objective is to take care of Our Client needs. We guarantee high quality of the material, competitive prices and satisfaction from made choice.
Offered stones are from materials consistent with the world's highest standards of "green-building".
Specification of our products and their natural origin greatly minimizes negative impact of building industry on people's health and natural environment. What can be more eco-friendly than natural stone free of toxic elements which will stay ages. Our stones as granite, marble and travertine are unalloyed and good for you and the environment.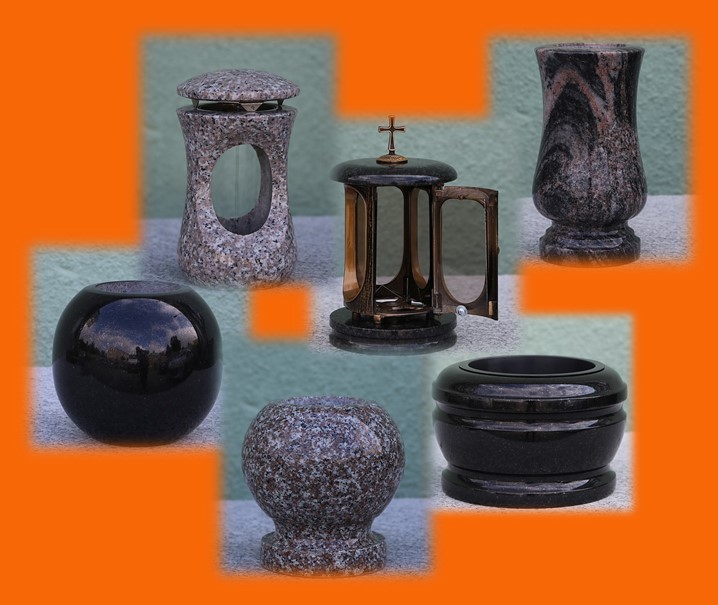 GRANITE WITH IT'S ELEGANCY AND FINENESS WILL ENHANCE YOUR PERSONALITY